Amazing Interior Decorating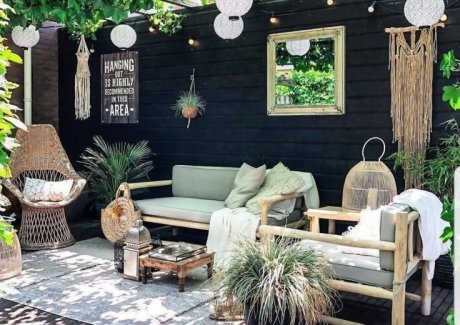 To achieve amazing interior decoration, there are three major aspects to consider: interior design, space organization and interior decoration.

We will focus on these 3 key areas throughout our decor and design posts because they often go hand in hand.
Interior design mainly focuses on the larger space, specifically the architectural look of an interior space: the walls/partitions, the ceiling and the flooring.
Interior decoration, on the other hand, deals with the aesthetics; the color, and the artistic items you place in a space to achieve a beautiful and functional look.
Space organization is just that, organizing the space of an interior. Here is an article that handles it quite well: why home organization matters in design.
To be able to decorate your interior space well, you must put into account the way it has been designed and how furnishings have been done/placed, and also organize the items, like furniture in a way that will work with the decor items well.
You can read more online about interior design, decoration and space organization.
With that, welcome to our blog.
Feel free to leave us comments on what topics you would like covered in our posts, and also if you like something, let us know.

Thank you for visiting.
PS: Check out Amazing Interior Design for design and decor inspiration.